About Astrologer Devanand
No.1 Famous Psychic and Spiritual Healing Astrology Centre
in Melbourne, Australia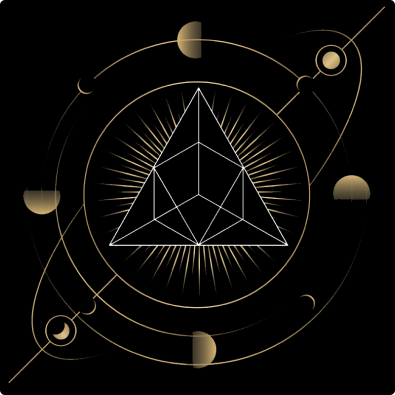 The best Astrologer and Psychic Reader in Australia, Devanand is known for his trustworthy and incredible approaches to Astrology. In order to live a happy and prosperous life, he helps people solve all their problems. Every person experiences difficulties and challenges in their life, which can be a significant cause of stress and anxiety. In order to effectively remove these hardships, we need an urgent solution. Astrologer Devanand helps people get rid of all their problems by using his astrological skills and expertise.
A popular astrologer in Melbourne, Victoria, Astrologer Devanand is a crystal-gazing expert. He helps people from all over the world with business problems, family issues, and more. Pandit Ji can assist you or someone you love with any of these (or other) issues with strict confidentiality.
Melbourne Victoria Astrologer Devanand is the world's leading expert in astrology, mantra sastra, and yagnas. This site can provide answers if you believe you have been affected by something unscrupulous. Healing mantras and petitions from Pandith Ji can help you overcome a variety of challenges that may arise during your development. If you are childless or have been childless for a long time, or if you wish to regain your lost love or win your daily races, contact Astrologer Devanand immediately. The Indian Astrologer Devanand is well-known in Melbourne, Victoria.
For astrology consultation in Melbourne Victoria, contact Pandith Devanand if you are experiencing any of the problems mentioned above. Indian Vedic Astrology Services by Astrologer Devanand There is a great deal of stress in today's world. Competition has impacted many people's personal lives. It is inevitable that problems will arise when you have so many responsibilities. It is possible for us to resolve some of these issues on our own, but only a handful are beyond our control and require divine intervention. A few examples of these issues are unexpected financial difficulties, divorce, unsatisfactory professional advancement, and separation from a partner. Your future can be predicted using astrology, and this instrument can improve the quality of your life. As a top Vedic astrologer in Melbourne Victoria, Astrologer Devanand will provide you with skilled answers to your life problems that will eliminate your troubles and restore your happiness. He is a top Vedic Astrologer in Melbourne Victoria.
Consult Astrologer Devanand Now!


DEFINITE SOLUTIONS
ASSURED

DEFINITE ACCURATE
READING